Our Broad Range of Services
We know the language of business
Why motivation is required ?
1. Motivation helps you get started.
Have you noticed the difference between working on something you like and working on something you don't like? I'm sure you can feel the difference. When you're motivated about something, you can work on it effortlessly. Nobody needs to force you to work. Nobody needs to tell you to move. In fact, you are waiting for the opportunity to work. Since getting started is perhaps the most difficult part of getting things done, being motivated is tremendously helpful for you.
Read More
How to make a resume ?
One of the most important factors for landing a job is your resume. It is often the first impression that a potential employer has of you. Therefore your resume must capture the employer's attention. Within 30 seconds. Because he is normally flooded with resumes. Remember your resume does not get you the job. It is the interview that gets you the job. The resume gets you the interview call.
Read More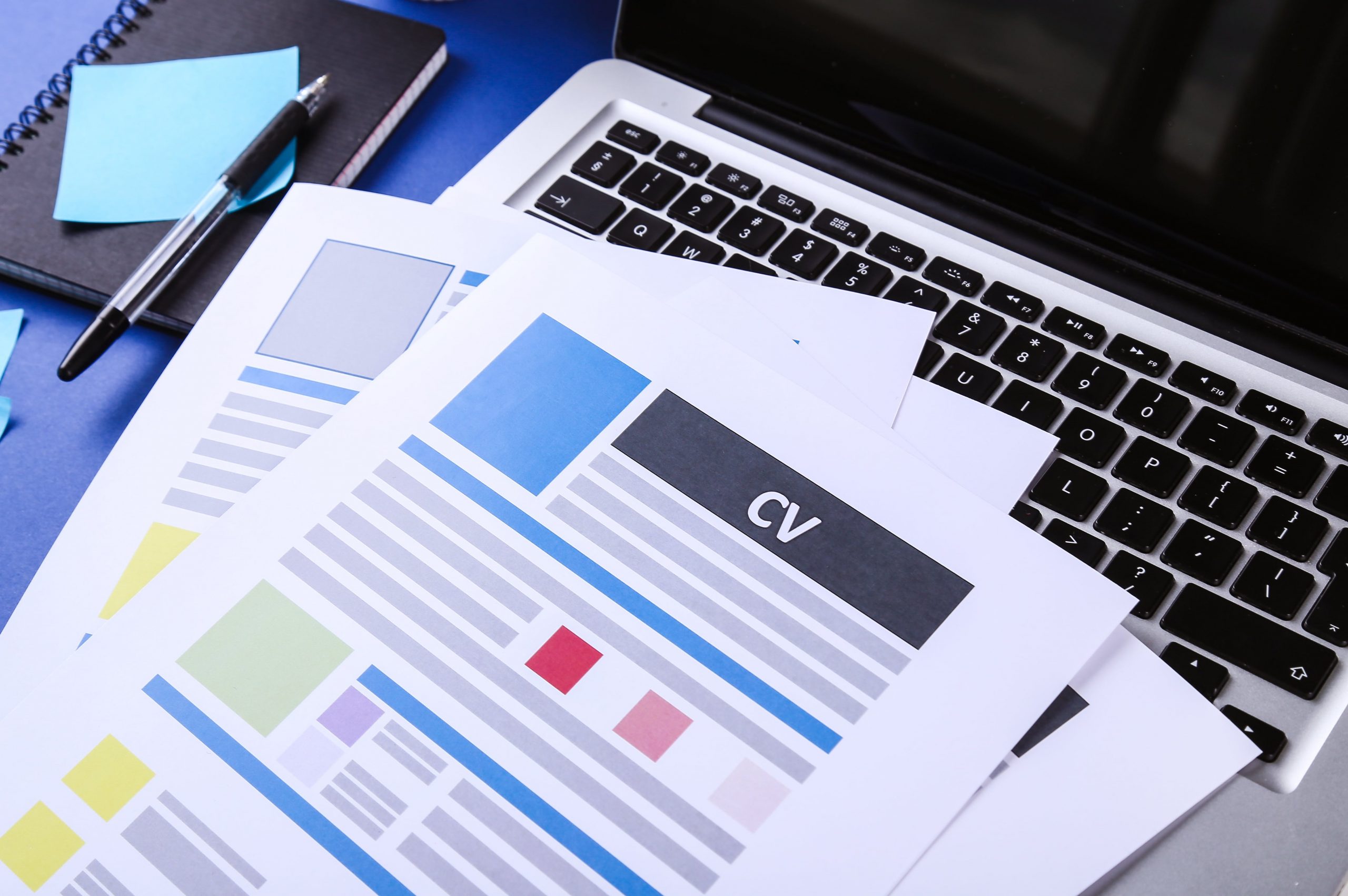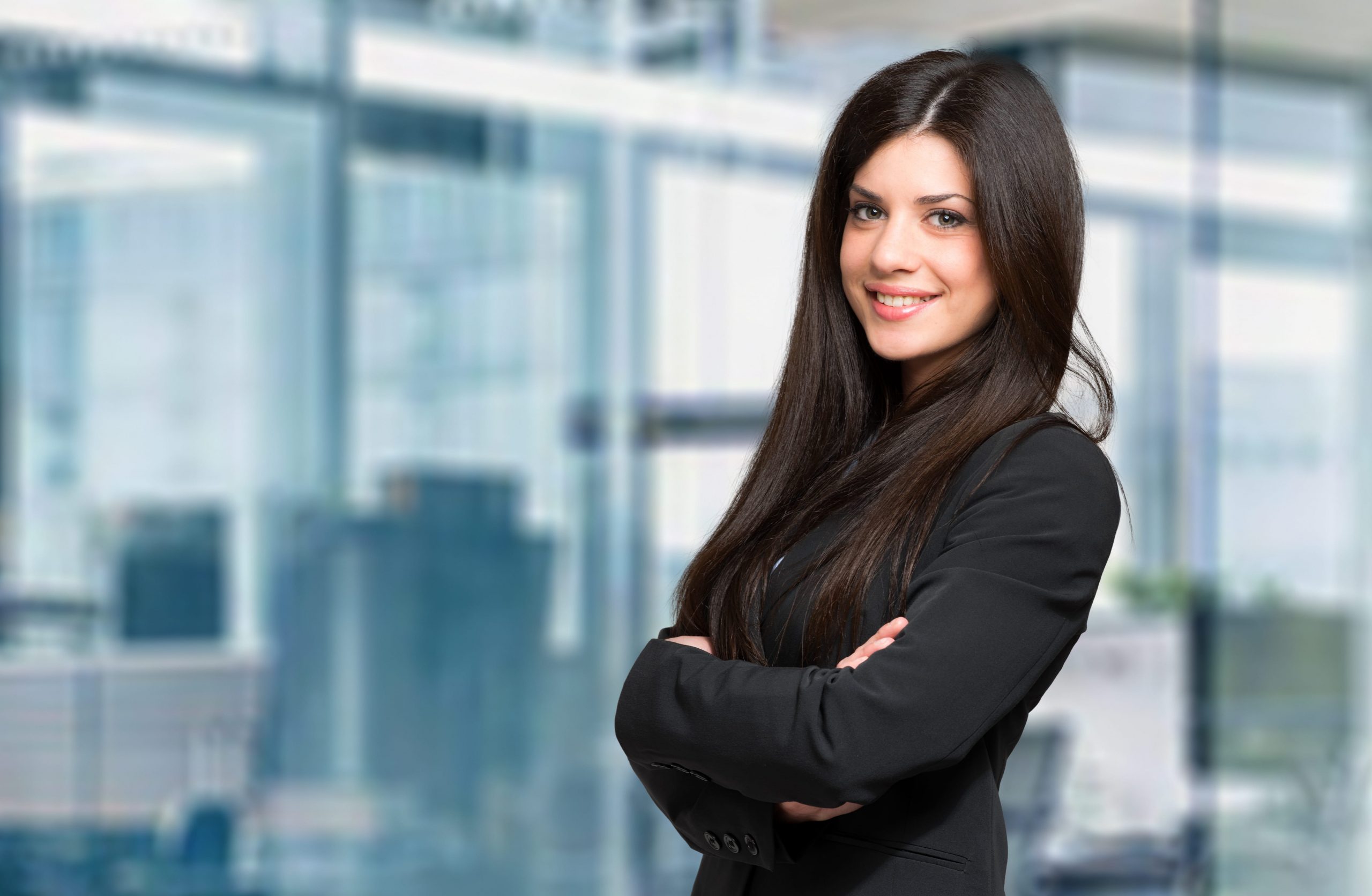 Career Guidance
Education is a powerful instrument in moulding the character and opinion of an individual. We explain the importance of carrier to students.
Information about growing sectors.
How to prepare a resume?
How to face an interview?