Consultancy that provides you franchise
Excellent Business Opportunity to start a Recruitment Franchise. Would you like to earn an unlimited income from HR Industry? Do you want to be your own boss as part of a proven, recession-proof business Would you like to set up and grow a business inside an instant, demonstrated structure?
Our Broad Range of Services
We know the language of business
Why motivation is required ?
1. Motivation helps you get started.
Have you noticed the difference between working on something you like and working on something you don't like? I'm sure you can feel the difference. When you're motivated about something, you can work on it effortlessly. Nobody needs to force you to work. Nobody needs to tell you to move. In fact, you are waiting for the opportunity to work. Since getting started is perhaps the most difficult part of getting things done, being motivated is tremendously helpful for you.
Read More
How to make a resume ?
One of the most important factors for landing a job is your resume. It is often the first impression that a potential employer has of you. Therefore your resume must capture the employer's attention. Within 30 seconds. Because he is normally flooded with resumes. Remember your resume does not get you the job. It is the interview that gets you the job. The resume gets you the interview call.
Read More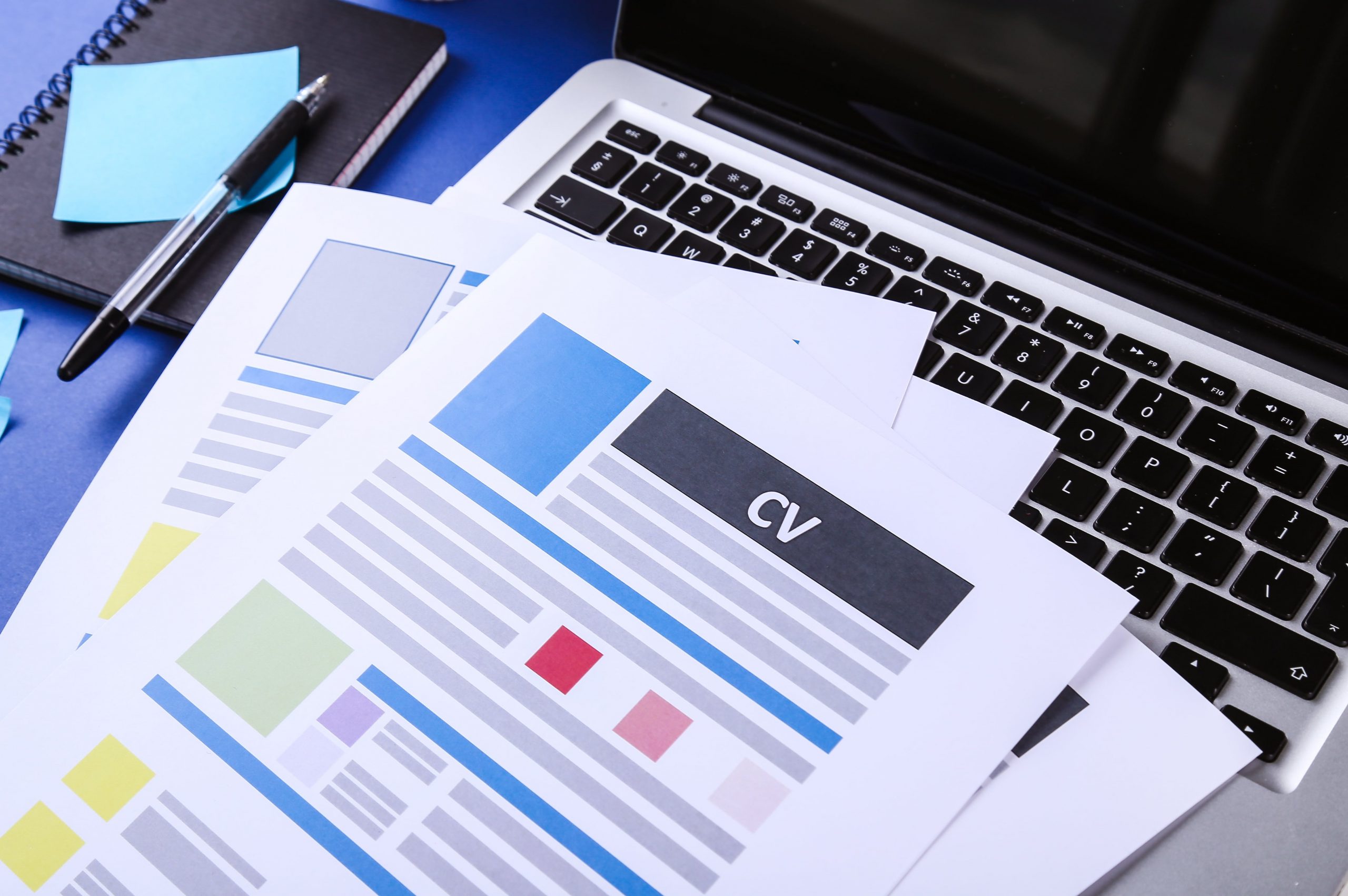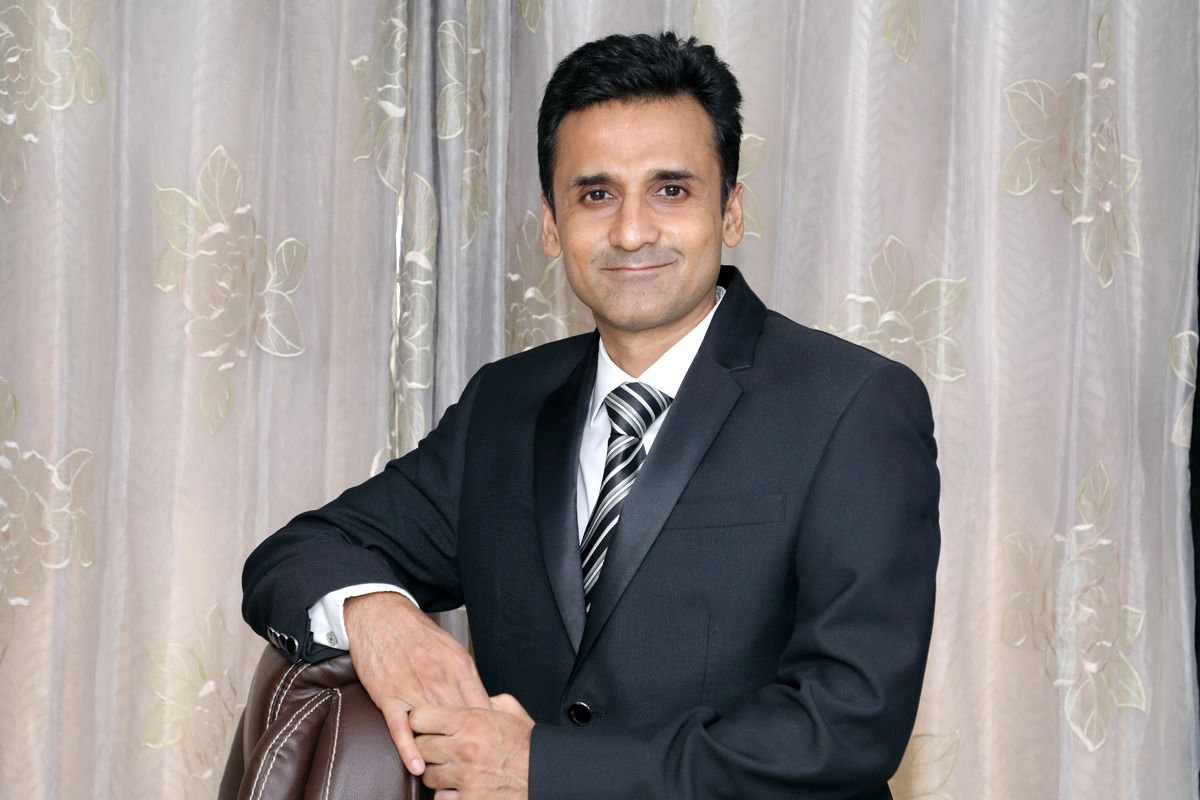 Career Guidance
Education is a powerful instrument in moulding the character and opinion of an individual. We explain the importance of carrier to students.
Information about growing sectors.
How to prepare a resume?
How to face an interview?
Consultancy like never before with the best team
We are updated & flexible mediator who not only provides jobs to the needs & manpower to the clients but also provides utmost satisfaction in uplifting the morals of both.
-Shyamal Joshi
(MD)
Happy Moments at Miracle Consultancy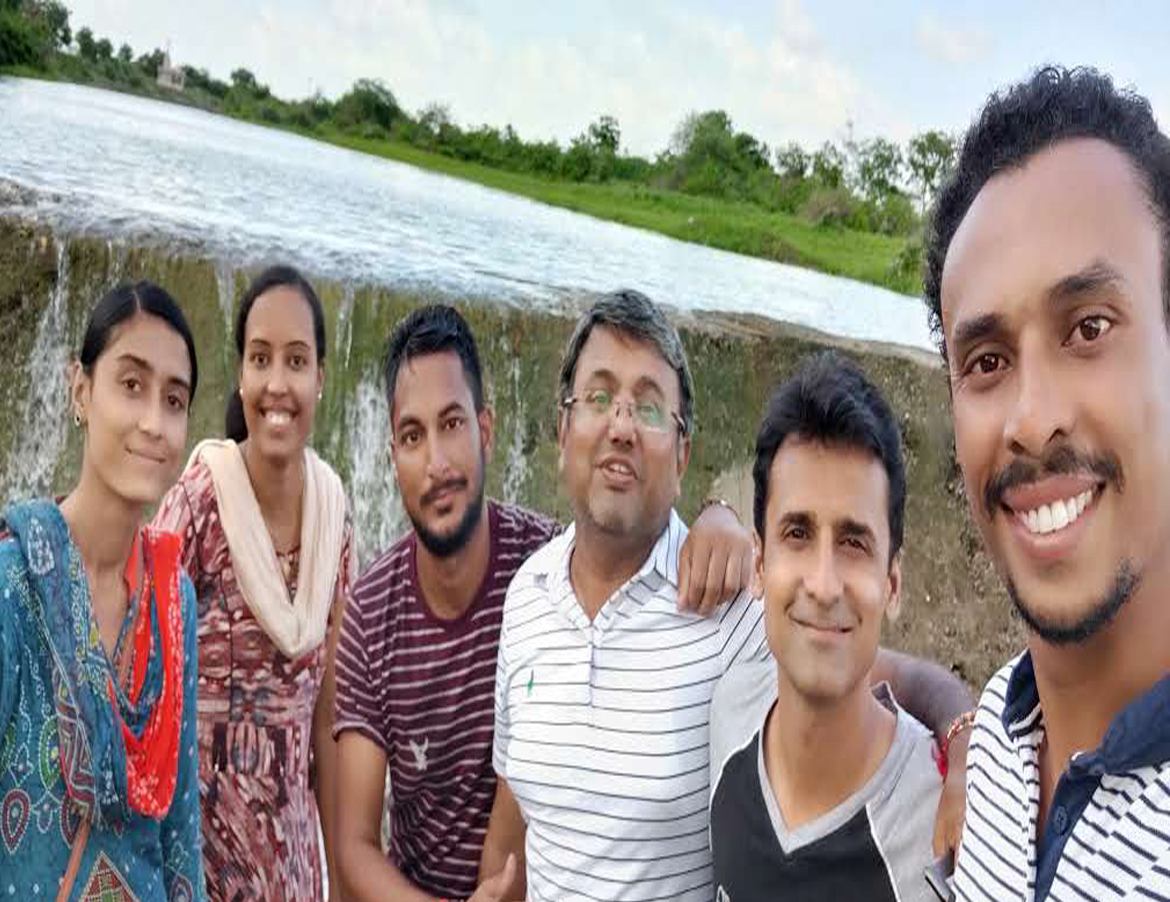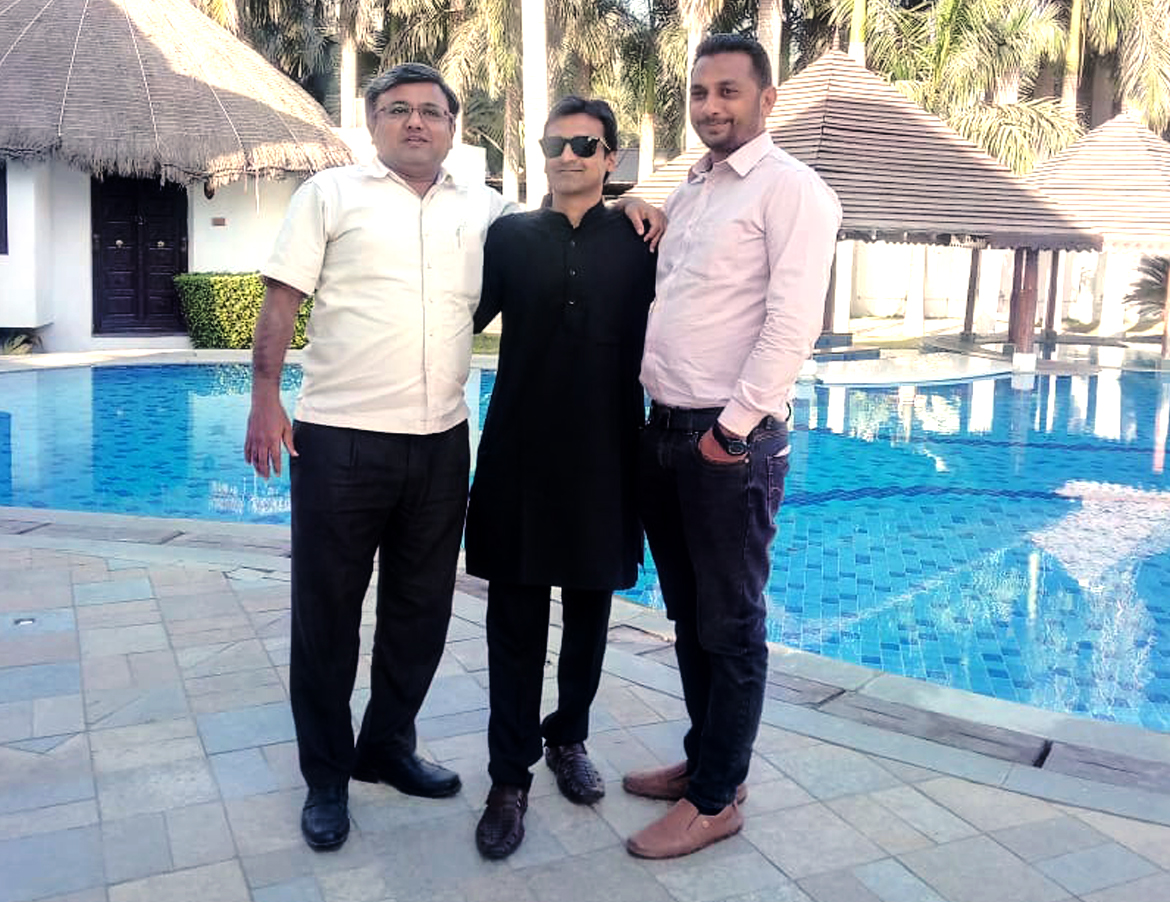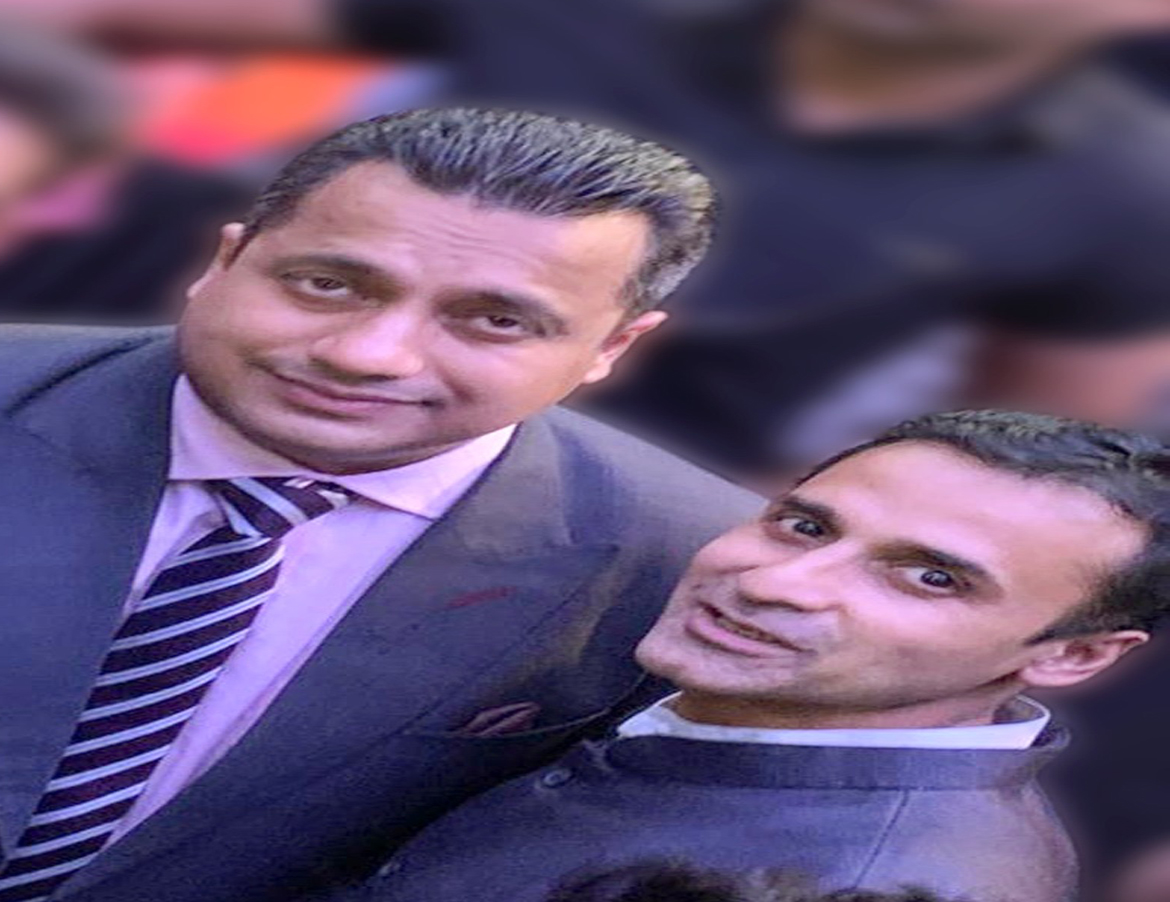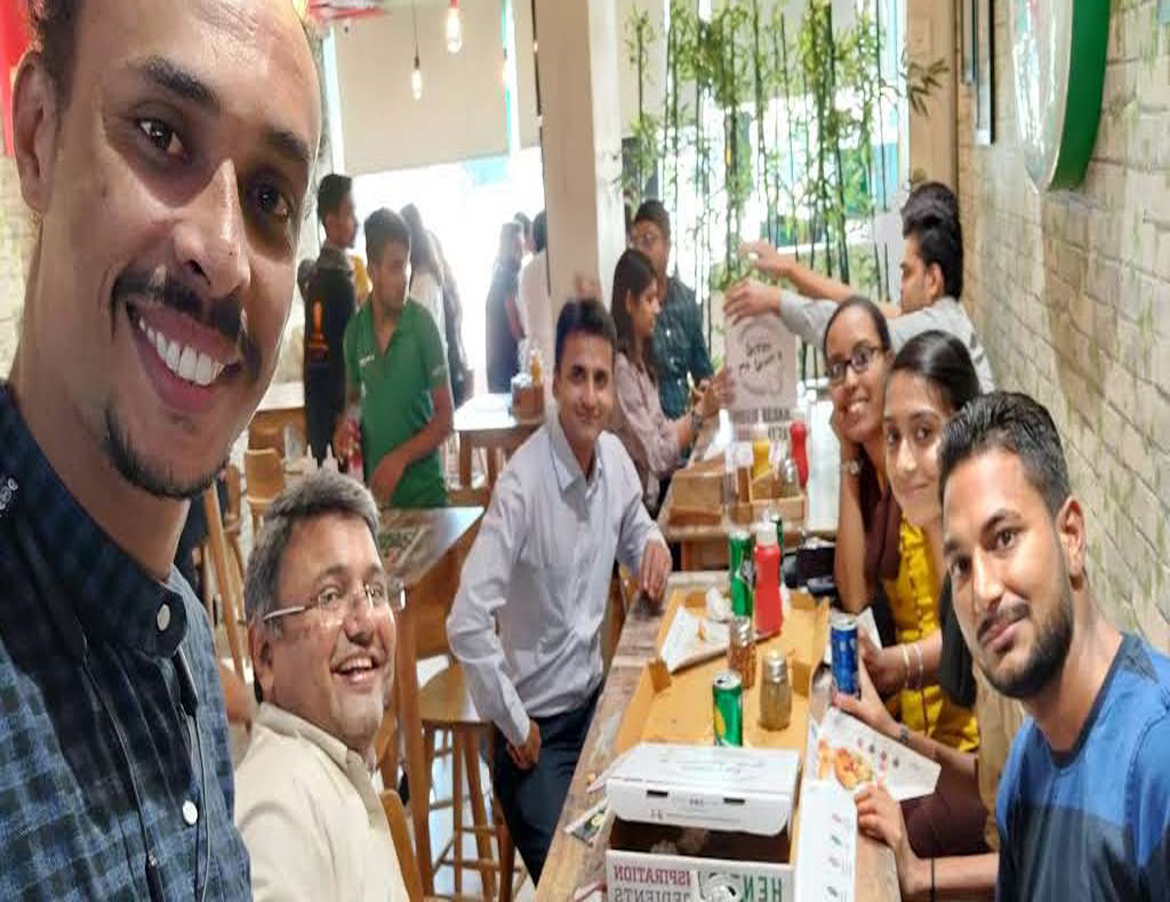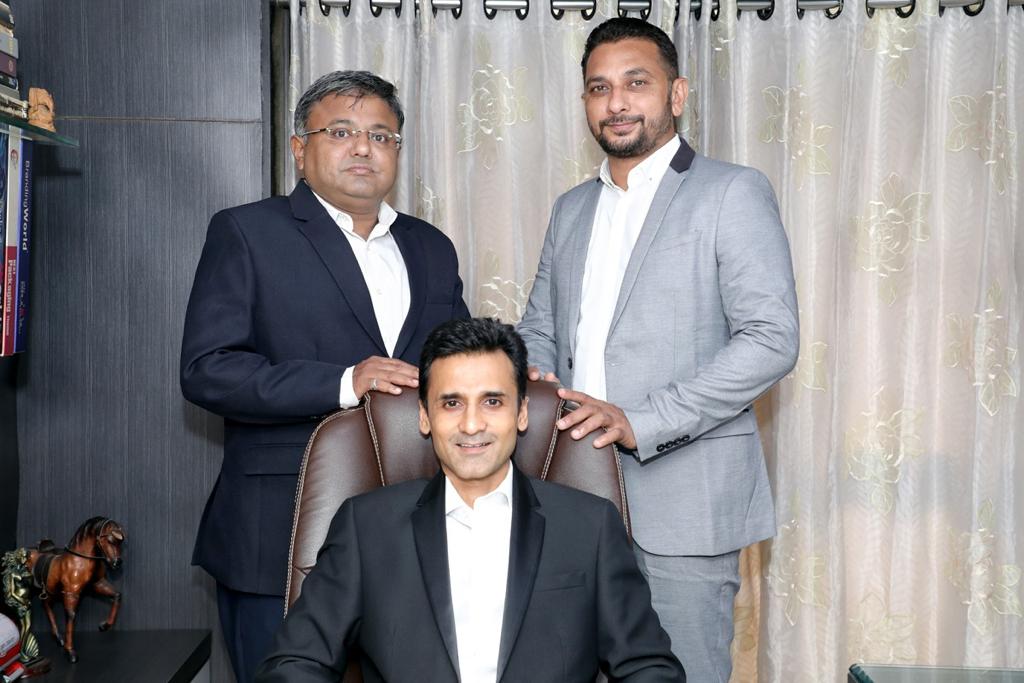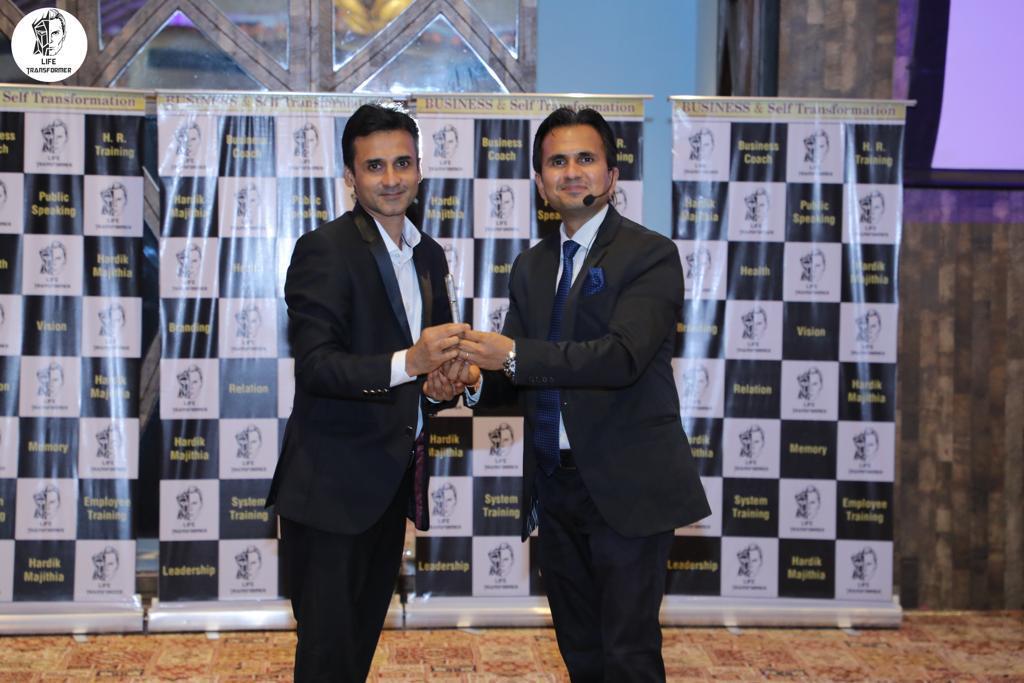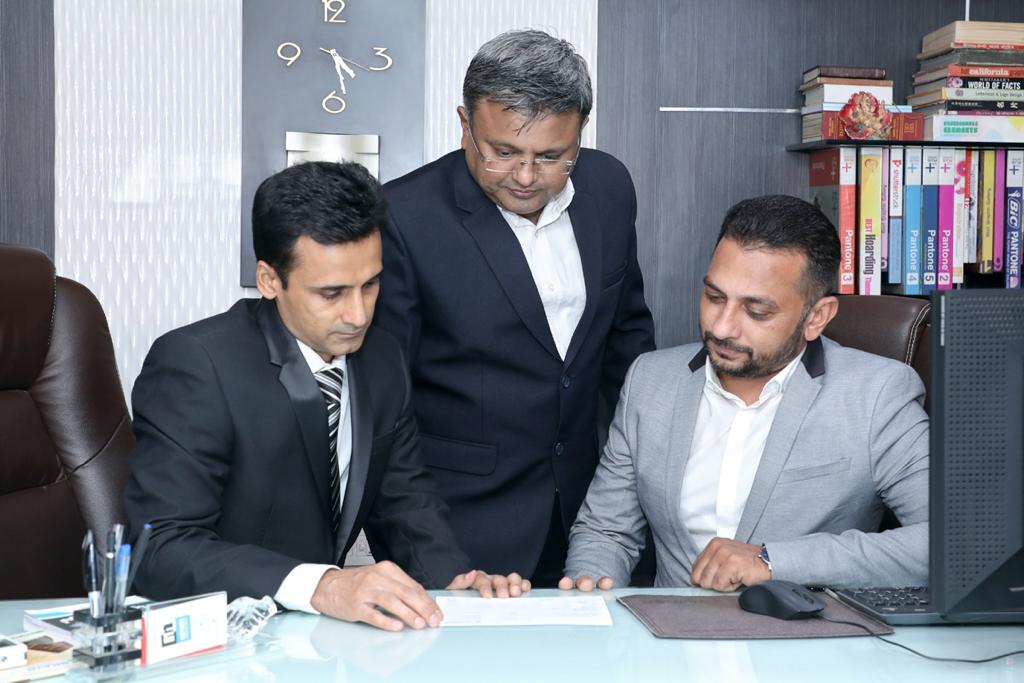 Meet Our Team
The best of the best is here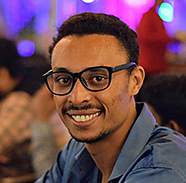 Mahebub
HR Manager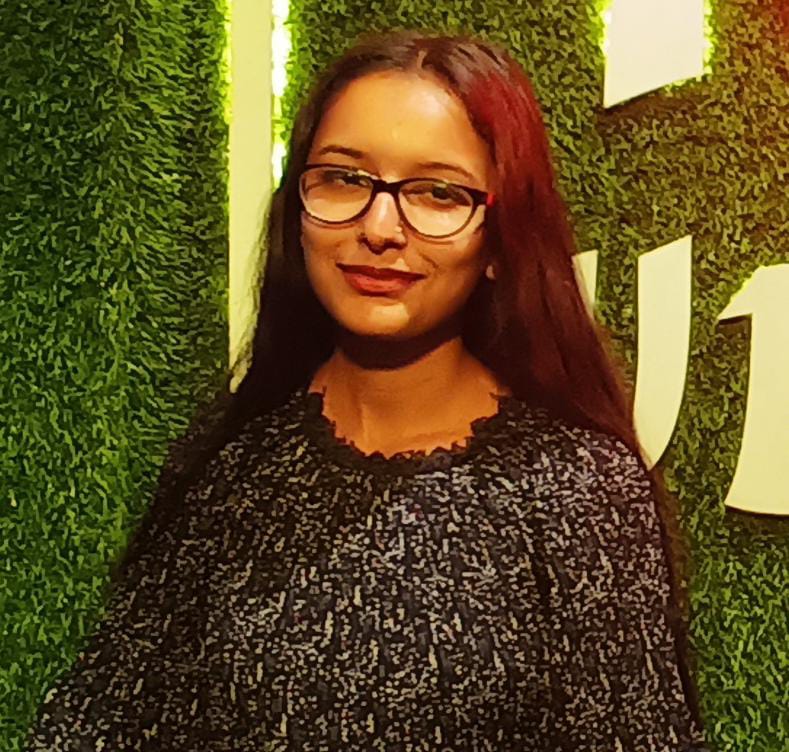 Shivani
Recruitment Expert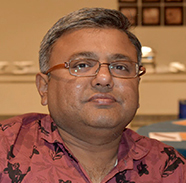 Parag
IT Expert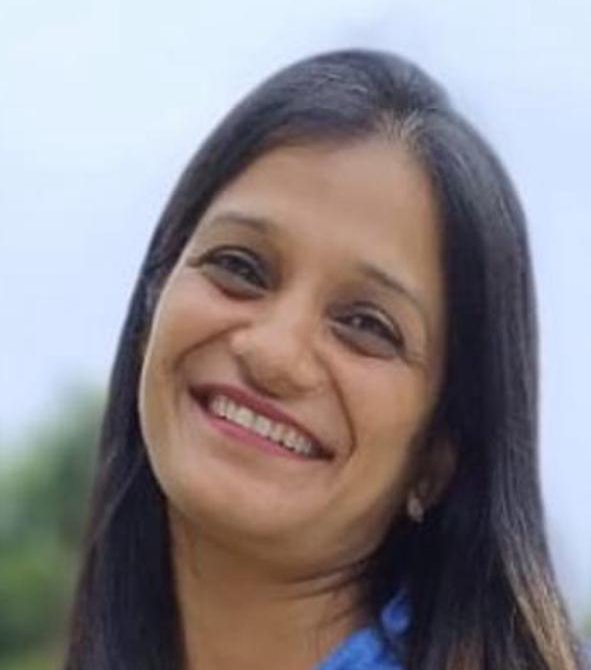 Shweta
BDM
Why Miracle Consultancy?
With so much to do at break-neck speed and so little time, business owners are juggling with multiple responsibilities, more than ever! Payroll, human resource, recruitment, induction, training, organization, operations, and the like can distract you from business building, in the real sense of term.
At Miracle Consultancy, we understand your plight and make it our business to help you out. We help you focus on your core business activities while we take care of the ancillary tasks.
Our team of HR recruiter offer personalized HR outsourcing services for all kinds of organizations. Our manpower consultancy is geared to support your business operations to the tee, as we offer dedicated support to your routine activities, resolving multiple challenges that you face every day!
Message from Managing Director
Words from our Clients
The best of the best is here!
Excellent Work Experience with Miracle team. Very Good & Supporting staff. and Excellent Staff Solution Service of Miracle Consultancy. Right place for Staff Solution. Keep it up team…
Great Team to be working with ! Making the effort to clearly understand our requirements and delivering on time ! We have a long way to go together
Very Good consultancy Company with clear vision and Growth under Me Shyamal , All the best.
I found very good service, and proper responses every time, they are very much passionate about their work.